Looking for support & hearing aids locally? hear.com is here to help.
We've already changed over 100,000 lives by making the process of finding the right hearing aids easy and convenient. Thanks to our hearing success formula, we are the fastest-growing hearing care company in the world, and our customers are twice as happy as the industry average.
The Newest, Cutting-Edge Technology
We work with all leading manufacturers so you have access to the smallest, smartest, most powerful hearing aids.
Qualified, Licensed Professionals
We've screened and qualified over 1,600 providers across the US to ensure you get the best possible care.
Personalized Guidance & Support
Our hearing experts guide you to the solution that perfectly matches your lifestyle and budget.
Hearing Aids Made From The Leading Hearing Aid Manufacturer
After many years of research and development, Signia's team of German engineers and international designers present to the world a new generation of hearing aid devices. One device, in particular, is the Styletto Connect. It is nothing like the old, unflattering devices that just made sounds louder.
Signia also has recently unveiled its new Xperience hearing system — and it is revolutionizing the hearing aid industry! After 50 years of research and development, German engineers have found a way to pack cutting-edge technology in a device so small, it disappears behind or inside your ear.








Every day, over 10,000 people purchase new hearings
With over 1,000 different hearing aids on the market, it can be overwhelming to determine the best hearing professional and hearing aids for you. To understand the benefits of medical-grade hearing aids, you must meet with a licensed hearing care professional either in-person or via tele-health.
Based on reviews from the Better Business Bureau and Trustpilot, Hearing Aid Advice recommends hear.com to help you throughout your journey. Ensure you get the right hearing solution at the right price. Hear.com works with all the leading manufacturers and has over 2,000 hearing care professionals in its network. Hear.com has a unique, dual-expert approach that sets them apart from others in the industry.
#1 Rated Hearing Aid Provider in The United States
---
Take 3 Easy Steps to Better Hearing
Step 1:
Take our free 2-minute question-based hearing test. It will help you make an informed decision on treating your hearing loss.
Step 2:
We qualify you for a zero-risk trial and determine which hearing technology is right for you. You pick and choose from the most advanced hearing aids, at competitive prices.
Step 3:
You enjoy testing your new fully-personalized hearing aids absolutely no-risk for 45-days. Money-back guarantee. Two years loss and damage warranty.
We Guarantee You'll Love Your New Hearing Aids
---
45-Day No-Risk Trial
2-Year Loss & Damage Warranty
Money-back Guarantee
Here's How You Can Get Started:
Step 1: Click on your state in the map below.
Step 2: After answering a few short questions, you will have the opportunity to secure a no-risk trial.
Step 1: Tap on your region in the map below and then tap on your state.
Step 2: After answering a few short questions, you will have the opportunity to secure a no-risk trial.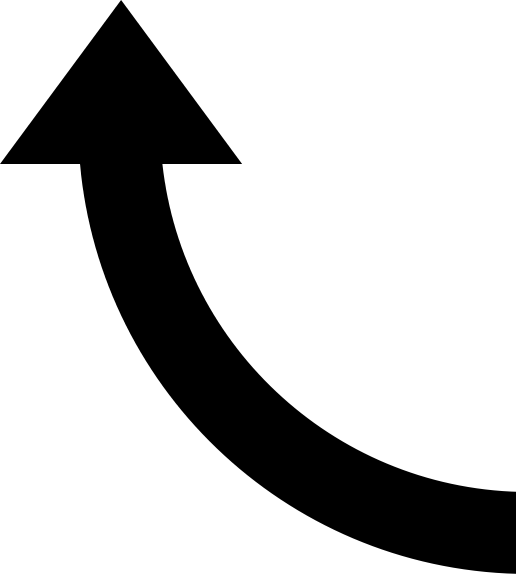 Click on your state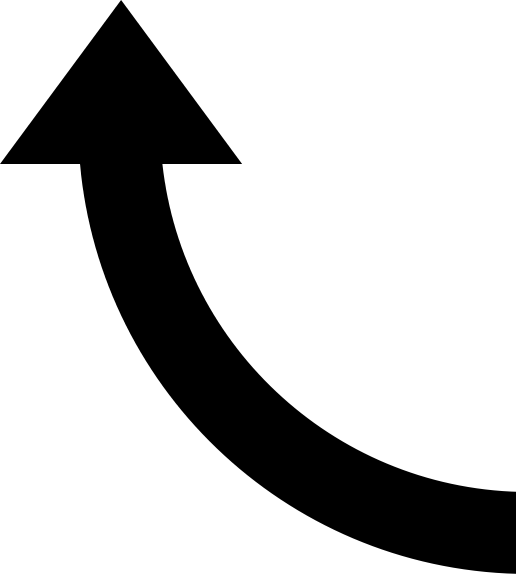 Tap on your regionstate