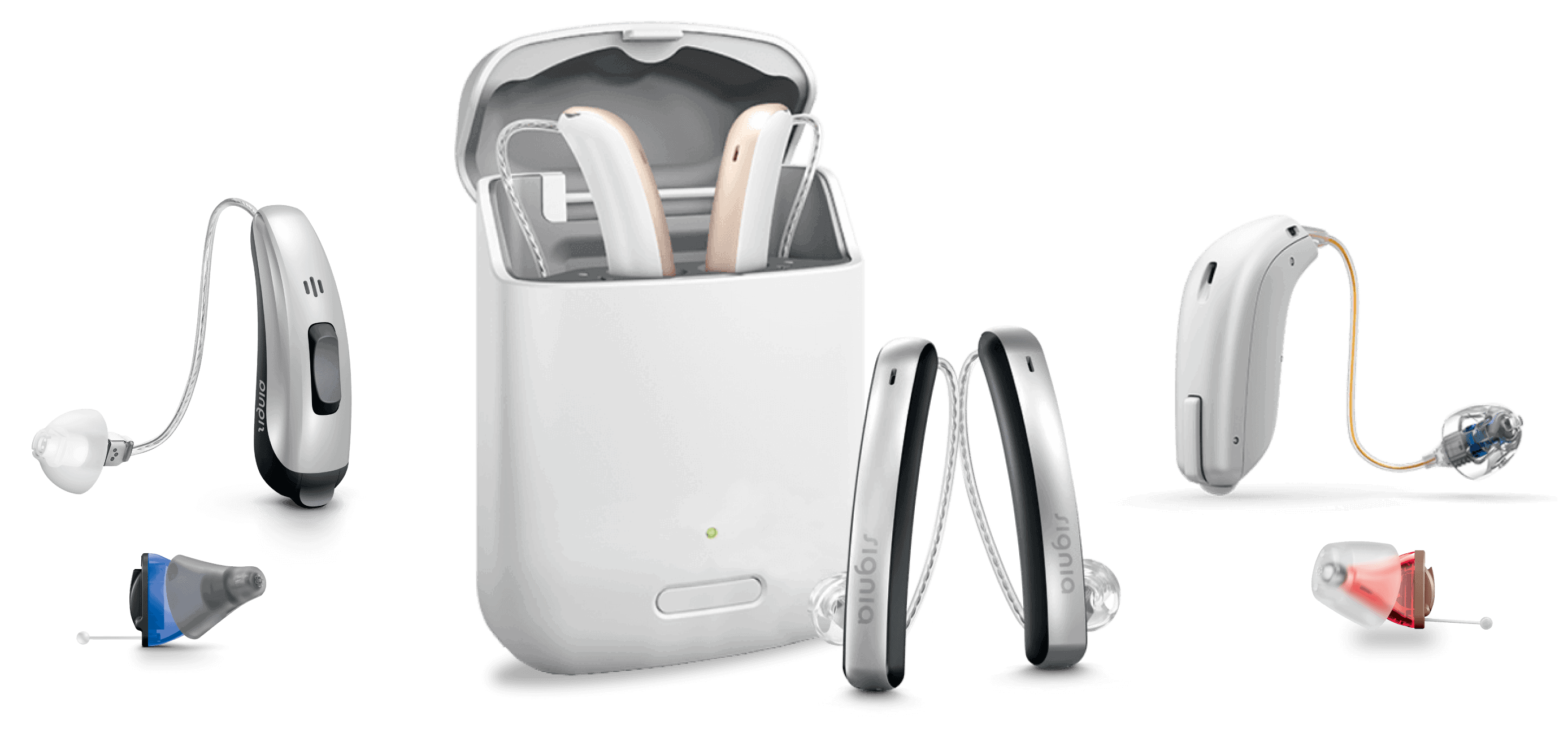 Better hearing starts at hear.com, where you get access to comprehensive, personalised care. We're here to help you find the hearing aids that work best for you.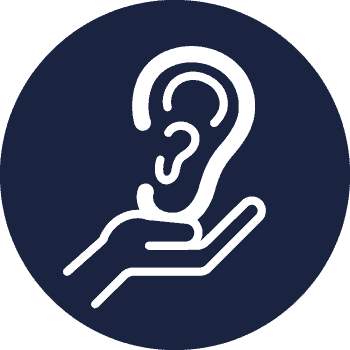 Quality care
We work with qualified hearing care professionals across SA to ensure you get the best possible care.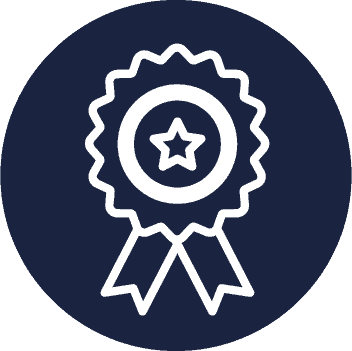 Leading manufacturers
We offer the latest hearing aid technology at competitive prices, with unbiased recommendations.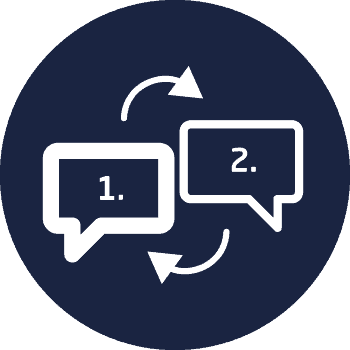 Personal guidance
We'll help you throughout your journey to find a solution that perfectly fits your lifestyle and budget.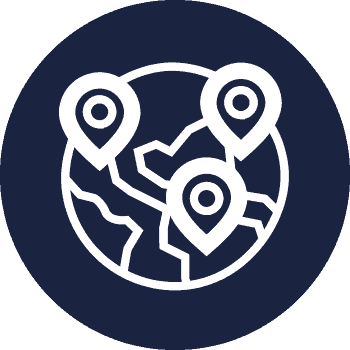 Global success
We're the largest and fastest-growing online hearing care provider in the world.

Life has never sounded better.
Welcome to your new life.
The hear.com HORIZON® range is not only engineered to improve your auditory experience, but really to elevate your overall quality of life. With your device, you'll be able to fully immerse yourself in conversations, music, sports, and other activities that matter to you, without the distraction of your hearing aid.
The first hearing aid that understands you.
More quality of life.

People who wear hearing aids not only feel physically fit and well-rested, but also regain a sense of mobility and self-assurance. The music they love sounds like when they first heard it and even navigating busy roads is much easier. It's no surprise that so many people report a significant improvement in their overall quality of life.

More openness.

Why wait? Determined to live their best lives, more and more active and working individuals between the ages of 45 and 64 are now being fitted with state-of-the-art hearing technology. They understand the importance of taking care of their hearing and are not willing to let poor hearing hold them back.

More possibilities

From audio streaming and video calls to outdoor sports and restaurant visits, modern hearing aids are equipped with advanced technology that allows for a wide range of activities and experiences that meets the demands of modern hearing aid wearers. The hear.com HORIZON® range boasts a combination of cutting-edge technology, inconspicuous design, and sleek elegance. The perfect solution for all of your hearing and lifestyle needs.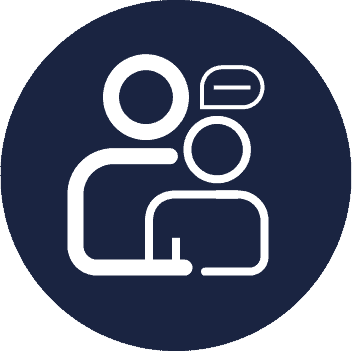 1 . Tell us about your hearing and get free expert advice.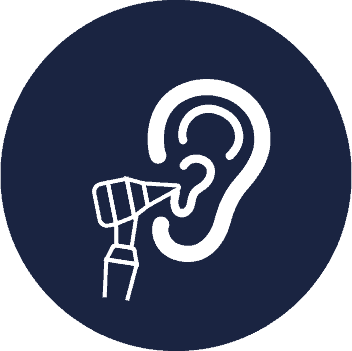 2. We'll schedule a hearing test with your closest provider.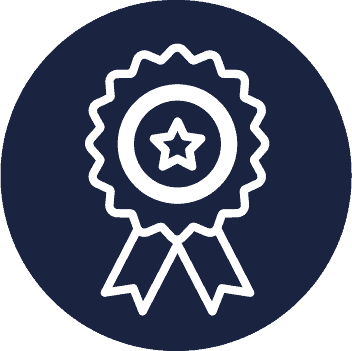 3. You can choose from the most advanced hearing aids.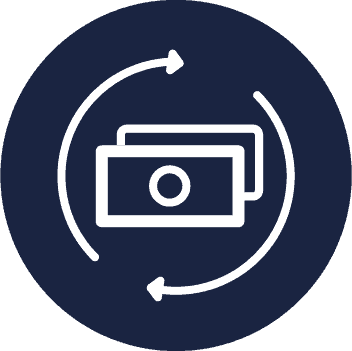 4. Time to try! We offer a 30-day, money-back guarantee.