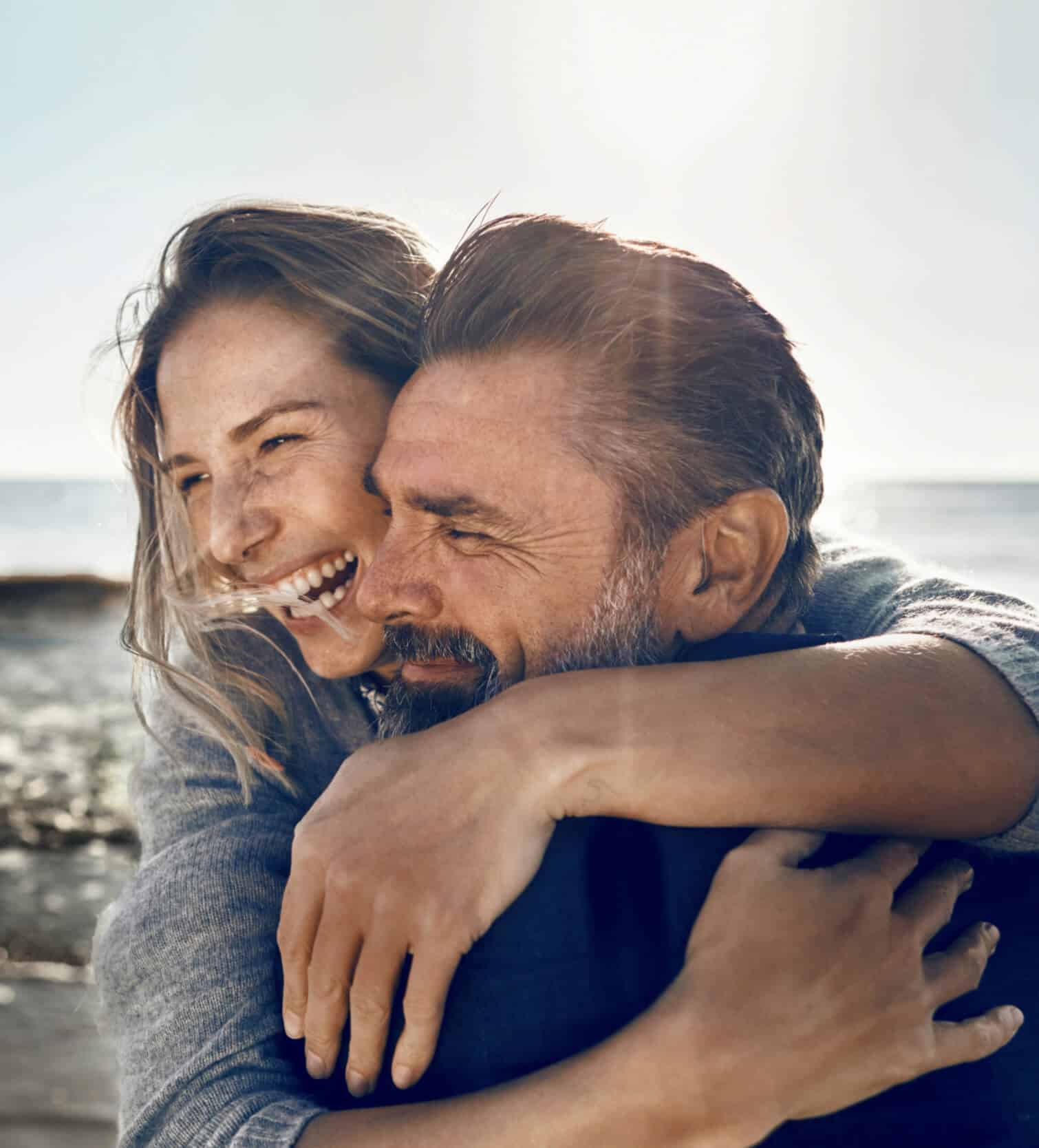 Life has never sounded better.
The first hearing system that understands you.
Welcome to the new life.
The hear.com HORIZON® range is not only engineered to improve your auditory experience, but really to elevate your overall quality of life. With your device, you'll be able to fully immerse yourself in conversations, music, sports, and other activities that matter to you, without the distraction of your hearing aid.
Featuring dual-chip technology and up to six personalised settings, this range adapts to your lifestyle and listening needs. No matter where you go or what you do, you'll be able to enjoy the moment to the fullest.
Made for life and its many facets.



The AX (Augmented Xperience) feature in the hear.com HORIZON® AX range ensures that each moment sounds as it should. By utilising two separate processors, this advanced technology significantly improves the contrast between speech and background noise. The outcome is that speech is much easier to understand, and the acoustic environment sounds more natural.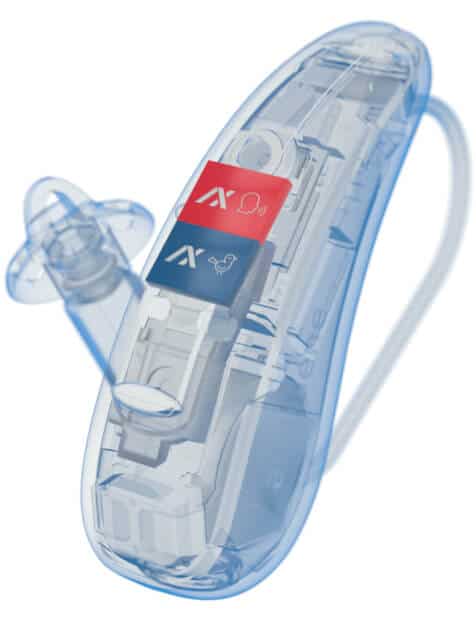 The speech chip guarantees optimal speech comprehension in all situations.
The ambient chip reproduces natural background noise.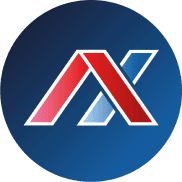 Truly experience every moment with Dual AX Chips.
These processors perfectly discern the direction, distance, and speed of various sounds and model them to produce an absolutely natural spatial hearing experience, allowing you to have both clear speech comprehension
and natural sound without any compromise.
When it comes to the hear.com HORIZON® range, the focus is always on you, the individual. It's not just about improving your hearing but really about enhancing your overall quality of life. Give it a try and experience the difference it can make!
Only hear.com HORIZON ® can do that .
Try it! Best with headphones.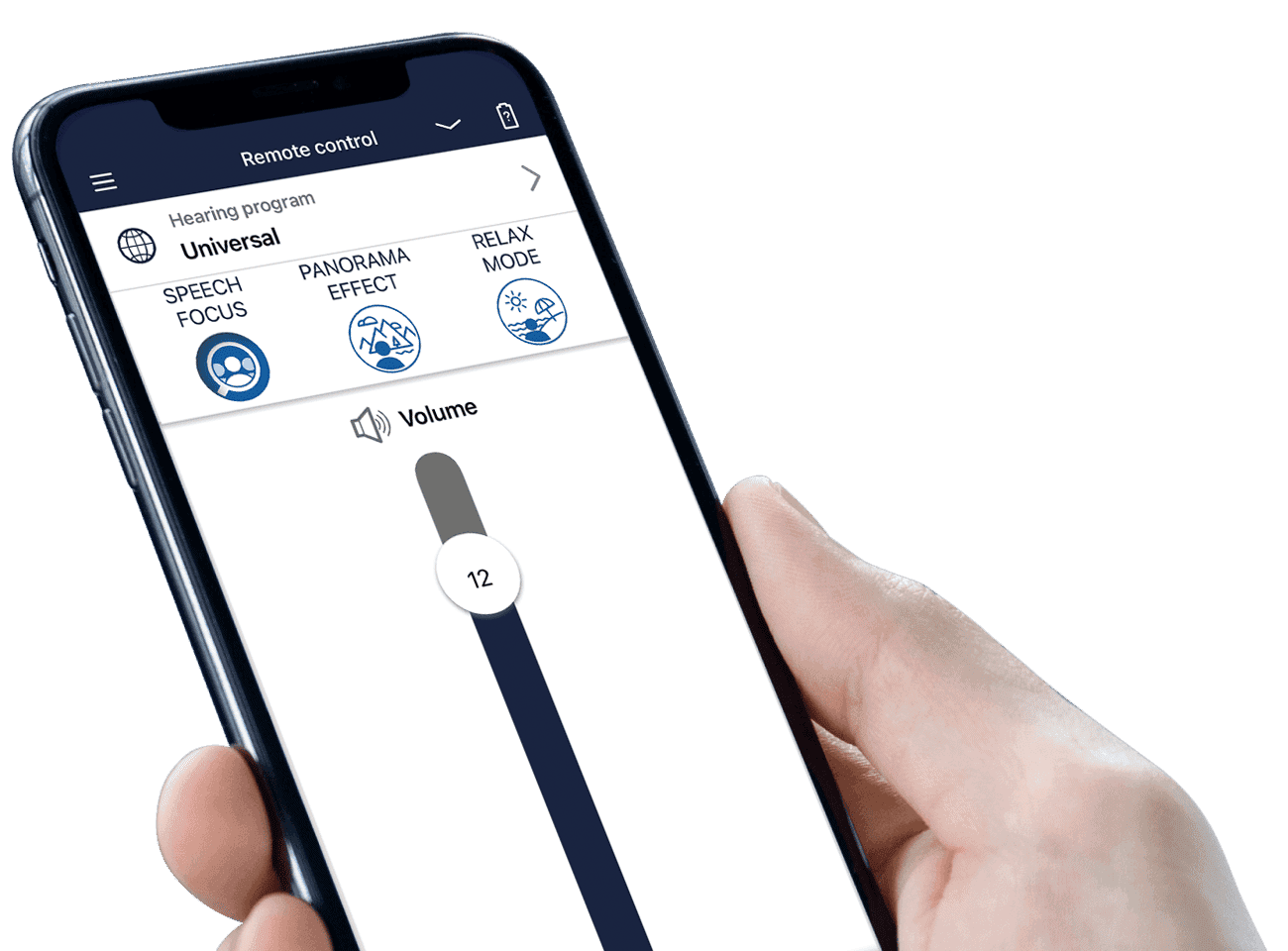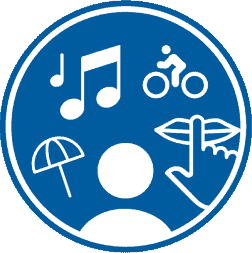 As individual as you are: MY MODE.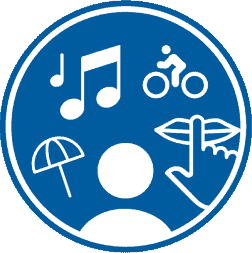 Four key functions for a perfect hearing experience
Every person lives differently, feels differently, and hears differently. However, traditional hearing aids fail to cater to this diversity. The hear.com HORIZON® app breaks this norm, allowing you to quickly and easily adjust your hearing aid mode to suit your individual hearing situation. Whether you're engaging in sports, attending a concert or resting at home, the MY MODE feature of the hear.com HORIZON® adapts to your lifestyle seamlessly.
Benefit from four advanced features, developed specifically for your device.
Adjust settings with ease using the convenient app and a simple tap of your finger.
Choose the perfect mode to suit any situation with ease.
Try it:
Enjoy the soundtrack of life.

Whether you are listening to rock, classical or live music, MUSIC MODE guarantees that your music sounds the way it should. Unlike normal mode, where the hearing system optimises all audio signals for improved speech comprehension, MUSIC MODE provides you with a symphonic sound experience. With this mode every dynamic of your music is highlighted, from the loudest parts to the softest, allowing you to fully appreciate all the nuances that make your favourite songs so special.
Enjoy the soundtrack of life.

Lead an active lifestyle with the help of a hear.com HORIZON® device. Whether you're cycling, hiking, playing tennis or participating in any other sport, you can take your hearing system with you. ACTIVE MODE also suppresses wind noise for improved speech comprehension and reacts "slower" to sudden changes in direction for smoother hearing.
The integrated wellness programme.

Relaxation at your fingertips – RELAX MODE blocks out background noise and activates relaxing soundscapes, which are tailored based on the latest scientific findings. By promoting focus and reducing stress, this mode helps you to gather your thoughts and improve overall well-being. It's an easy and effective way to unwind.
Peace and quiet has never sounded this good.

A hear.com HORIZON® device is more than just a solution for hearing loss, QUIET MODE allows you to reduce background noise and suppress sudden sounds, creating a peaceful and quiet environment. This can be especially useful when you want to relax and focus on a task.
Sometimes it's not just about hearing everything, it's about having the ability to choose when and what to hear.
Focus on what is most important: The people around you.

The SPEECH FOCUS feature is there to further enhance the capabilities of your hearing aid, especially in challenging environments like restaurants. Engage in any conversation without the constant struggle of trying to hear over background noise. With the SPEECH FOCUS feature on the hear.com HORIZON® app, an extra boost of hearing clarity is at your fingertips. All speech frequencies are accentuated at the touch of a button and annoying background noise is filtered out, enabling you to effortlessly hear the person speaking to you, regardless of the environment you are in.
No more feeling left out or excluded, no more straining to hear every word. With this technology, you can reclaim your ability to fully participate in the world around you.
Hear people with complete clarity
Automatically reduce background noise
Hear every detail, even in loud settings
Enjoy the world with all senses.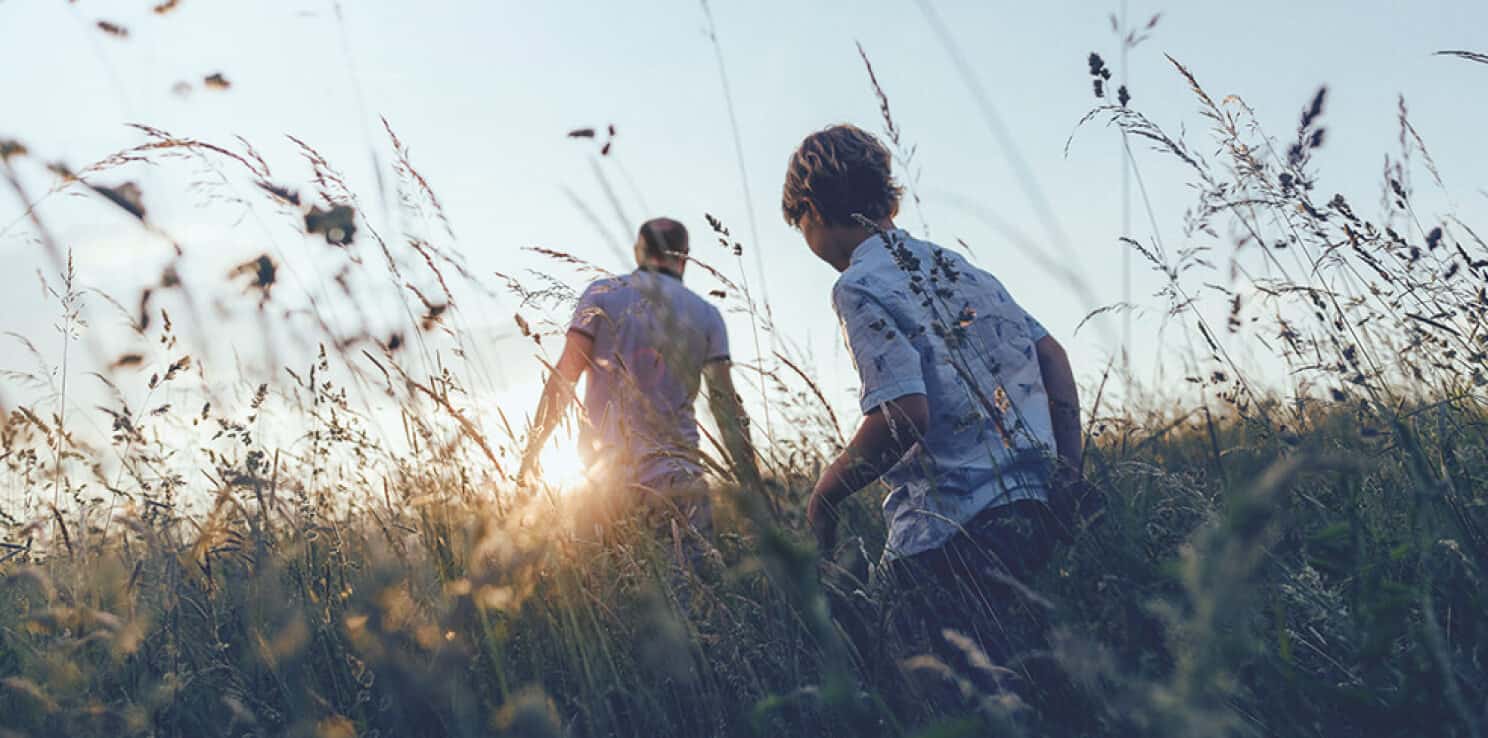 There are those precious moments when we long to fully immerse ourselves in the beauty of the great outdoors. Whether we're hiking, strolling, jogging, or taking our furry friend for a walk, these are the moments that truly make us feel alive. And for these moments, we have created the PANORAMA EFFECT, at the touch of a button, you can experience the full expanse of your environment.
Use the hear.com HORIZON® AX app to shift focus from speech comprehension to a 360° hearing experience that captures every detail of the sounds around you. The result is a
level of hearing that allows you to fully experience the beauty of nature – the rustling of leaves, the rush of a stream, the sweet songs of birds, and of course the voices of your loved ones.
Immerse yourself in sound with a fully encompassing 360° audio experience.
Experience the beauty of "pure ambient sound" – clear and lifelike.
Forget you're wearing a hearing aid with a natural and seamless listening experience.

Not just a hearing aid. An entire world.
Make phone calls, listen to music and watch TV directly through the hearing aid.
The hear.com HORIZON® AX range can be easily connected to your smartphone, tablet, or TV via Bluetooth for a versatile multimedia experience. Listen to music, audio books, and receive TV sound, or make hands-free calls with the touch of a button.
The hear.com HORIZON® app is easy to navigate and allows you to customise settings and stream audio content using your iPhone or Android device with Audio Streaming for Hearing Aids (ASHA). The app also offers 24/7 support for your hearing system.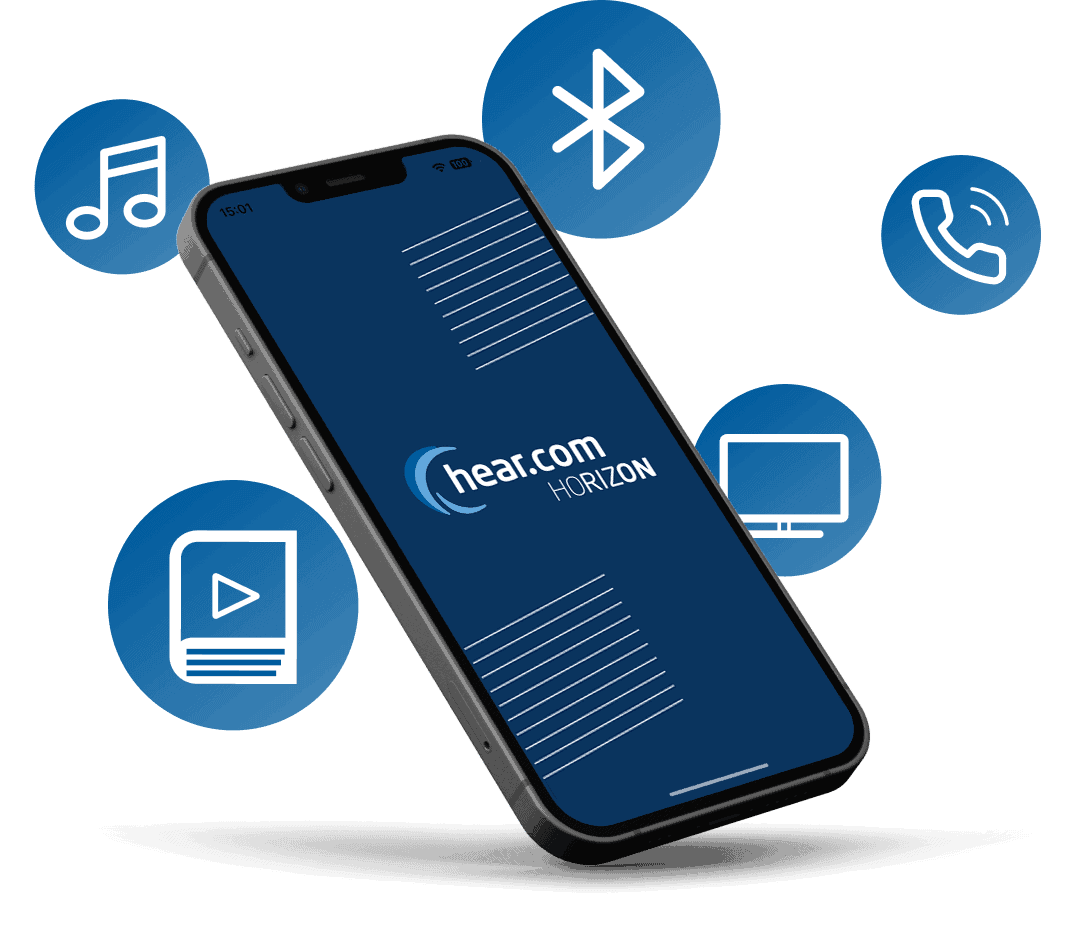 Enjoy seamless integration between your hearing aid and smartphone.
Benefit from an easy-to-use interface that makes adjusting settings a breeze.
Stream audio and make phone calls directly through your hearing aid.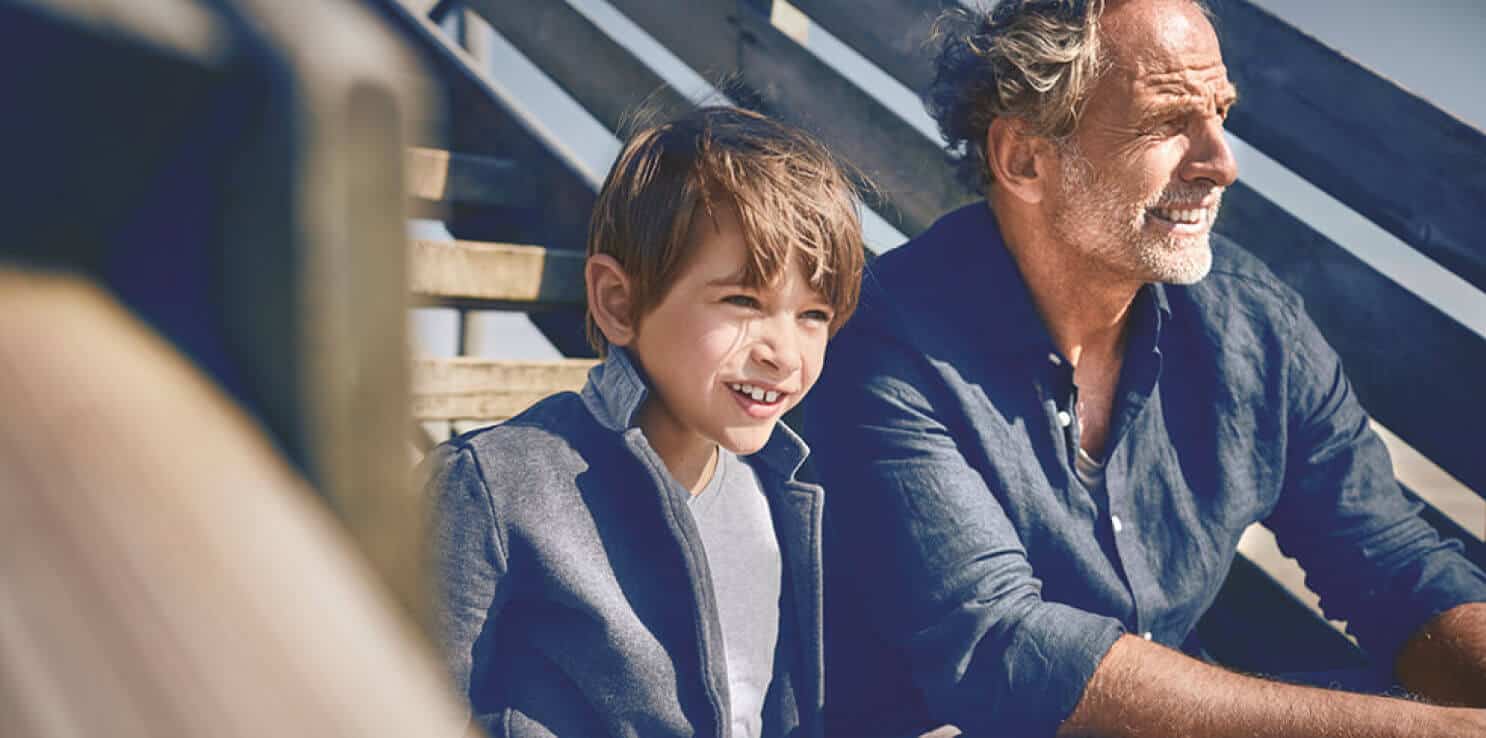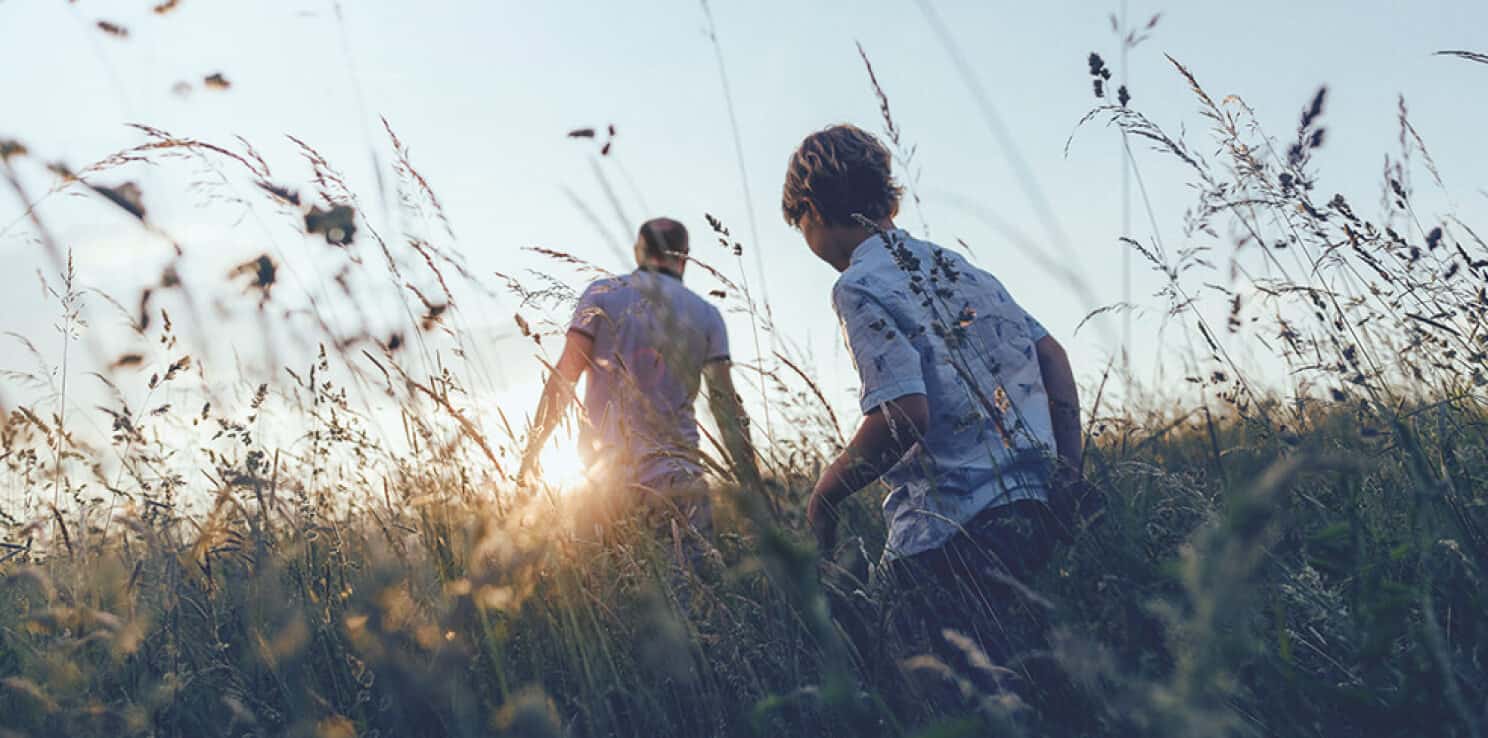 Impressive power. From morning till morning.
Up to 28 hours of independence thanks to state-of-the-art battery technology
Stay connected and engaged in the world around you with rechargeable
hear.com HORIZON® models. Equipped with powerful lithium-ion batteries, they provide an optimal hearing experience for up to 28 hours* with no loss of capacity, eliminating the need to replace batteries. The charging box allows you to charge on the go so no more scrambling for an outlet at a restaurant or on a long trip.
This type of rechargeable batteries are not only environmentally friendly but also save on costs. They reduce environmental impact by up to 65% and eliminate the need to continuously purchase replacement batteries. So now you can go about your day with the confidence that your hearing aids will be there for you, every step of the way.
*Battery power lasting up to 28 h (without streaming) and 24 h incl. 5 h streaming.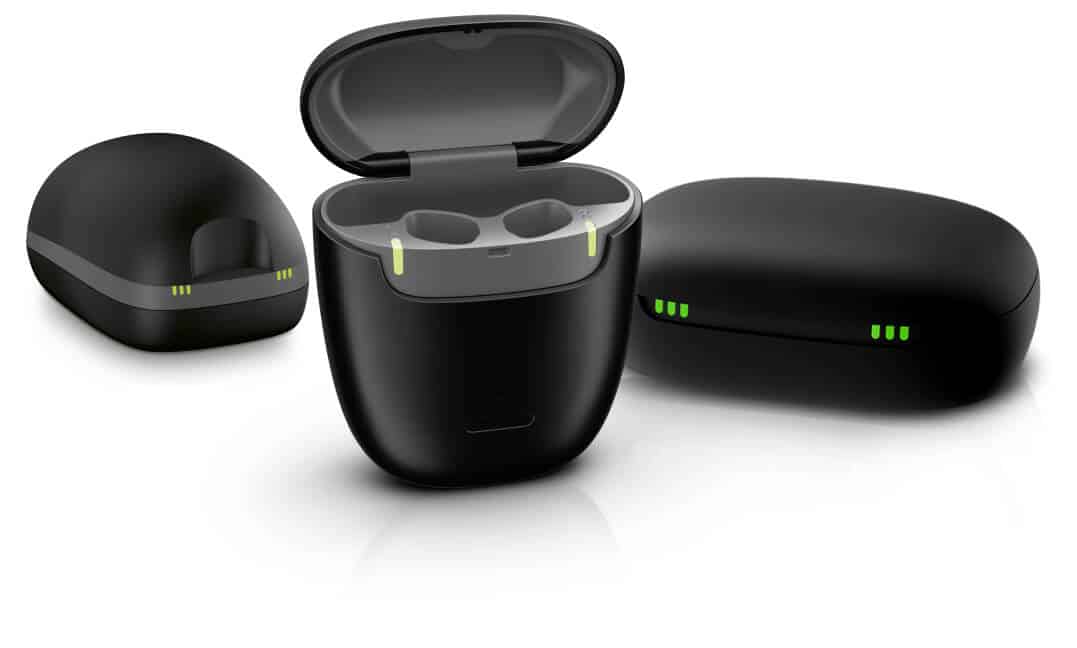 For the best hearing that not only makes you independent, but also gives you a good feeling.
Innovative lithium-ion battery  technology
Slim, elegant charging box
Maximum flexibility when on the move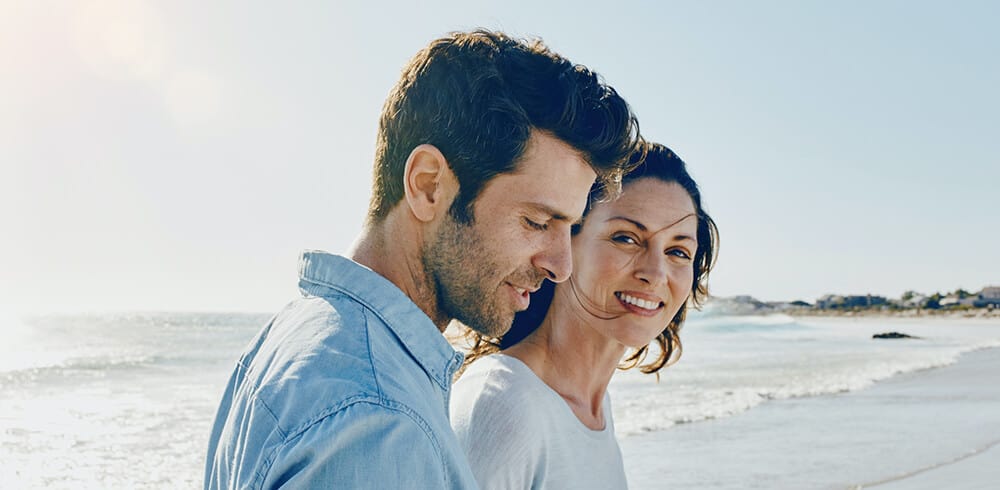 A device for everyone
FAQ on the hear.com HORIZON ® hearing system
hear.com HORIZON ® price: How much does a hearing aid cost?

The costs for an hear.com HORIZON ® hearing aid depend on your requirements for the device. Similar to many other technical products, the price of hearing aids increases with the features and performance.

But what can be said with certainty is that you pay the most if you leave your hearing loss untreated.
Are there hear.com HORIZON ® hearing aids with rechargeable batteries?

Yes! All hear.com HORIZON ® models that are worn behind the ear are available with the most powerful lithium-ion batteries ever installed in hearing aids. Simply charged overnight in the charging box, they provide up to 28 hours of excellent hearing.

Did you know that you protect the environment and your wallet with modern rechargeable batteries. In contrast to batteries, they pollute the environment up to 65% less and at the same time there are no high additional purchase costs.
Is there the hear.com HORIZON ® with Bluetooth?

All hear.com HORIZON® hearing systems on the AX platform have Bluetooth connectivity, and can easily connect with all IoS devices and ASHA-enabled Android devices."
Is there an hear.com HORIZON ® app?

Yes. With the HORIZON ® app, the hearing system can be conveniently adjusted to the respective hearing situation at the push of a button – without having to remove the devices. The app is designed to be very intuitive and user-friendly to make it as easy to use as possible.
hear.com HORIZON ® hearing aid test – how good is the hearing aid?

hear.com HORIZON ® hearing aids are tested by thousands of people every day. That's why we prefer to let our customers speak about their hear.com HORIZON ® experiences. We asked them and these are the answers:

87% of wearers state that the hear.com HORIZON ® is "better" or even "much better" than hearing aids from other brands.

88% would recommend their friends and family to buy an hear.com HORIZON ® .

And customers who have opted for an hear.com HORIZON ® are twice as happy afterwards.
So small, it'll fit into anyone's life. Modern hearing technology that not only improves hearing, but also enhances quality of life. Try it now!