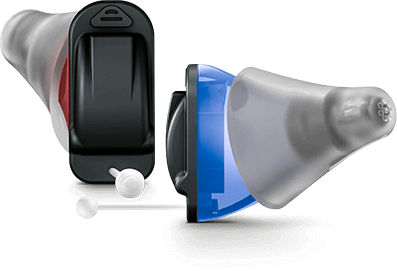 Modern
mini hearing aids
Cutting edge hearing aids that are virtually invisible
Premium German technology
Over 800,000 satisfied customers
Pan India presence (500+ clinics)
Sign-up for your in-store trial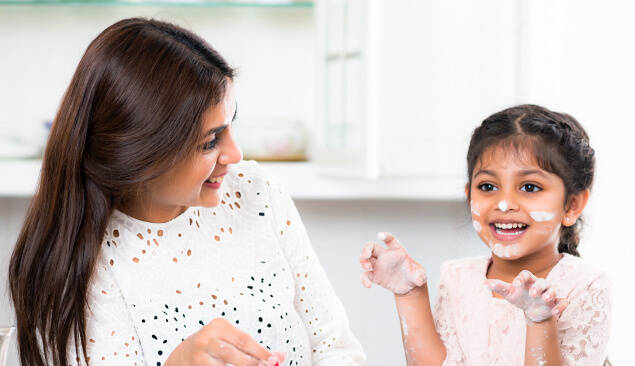 hear.com makes hearing a good feeling again!
At hear.com, we believe good hearing is the key to a happy life – which is why it is our mission to empower everyone with hearing loss to hear better and live an active, fulfilling lifestyle.
Our hearing care expert will guide you through the process and get you started on your path to better hearing.
Do you feel like you're missing a step in important meetings and want your self-confidence back?

Would you like to effortlessly take part in conversations with friends and family again – even in crowded environments?

Do you miss the subtle sounds of nature like raindrops falling to the earth, or a child's laughter, or delicate tones in a piano concert?
Experience how better hearing with hearing aids can lead to a happier, more fulfilling life!
You can check if you qualify for an in-store trial below.
Here's how you can get started:
Step 1: Click on your State from the list below.
Step 2: After answering a few short questions, you will have the opportunity to secure an in-store trial.