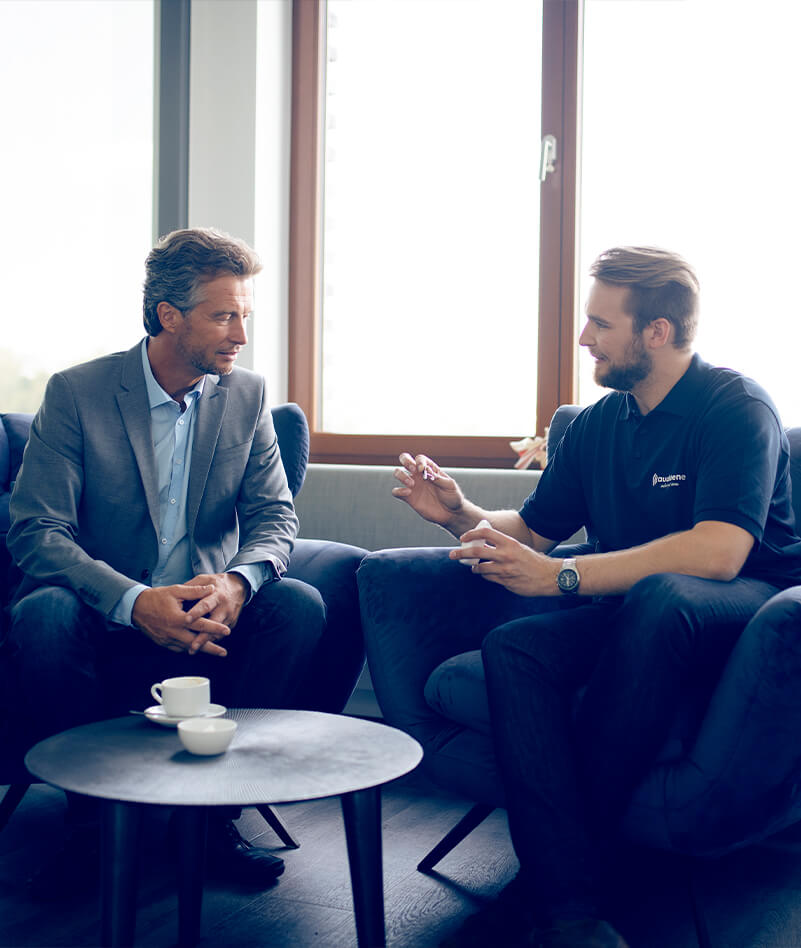 Smart hearing aids from hear.com - world's leading hearing care provider
We are there for you on your journey to your new hearing aid. Put your hearing in the hands of our experts and let us help you find the model that really suits you. With hear.com, good hearing is just 3 easy steps away.
100% non-binding service
The best hearing aids featuring cutting edge technology!
Professional on-site support from over 500 clinics across India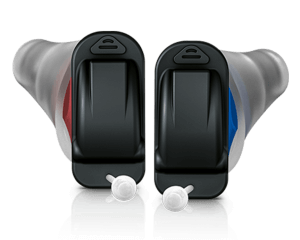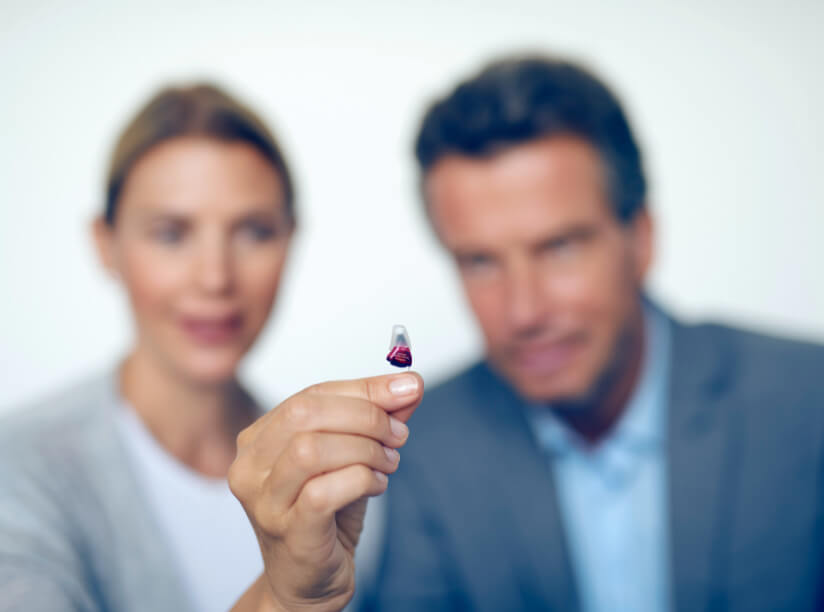 Call our experts and let us analyze your listening situation. You tell us in which situations you would like to improve your hearing and we will tell you how we can help you. We work with leading brands like Signia and Horizon to provide each of our customers with the perfect hearing system for them. From around 1,000 devices on the market, we will then recommend the model that best suits your personality and lifestyle.
2. Test in multiple scenarios
We will arrange an appointment for you with one of our partner clinics in your area. The Audiologist will professionally fit the hearing aids for you and assist you in testing out its features and capabilities. Take your time to try out the hearing aids in all situations that are important to you. You discuss your new hearing experience with our experts and have the devices individually set by the hearing aid acoustician. We are there for you throughout the process- by phone and on site!
After you have tried the hearing aids in all relevant life situations, assess to what extent they improve your hearing, you may make the purchase. You don't have to worry about anything else and you can simply enjoy your newfound quality of life to the full!
Check if you qualify for an in-store trial