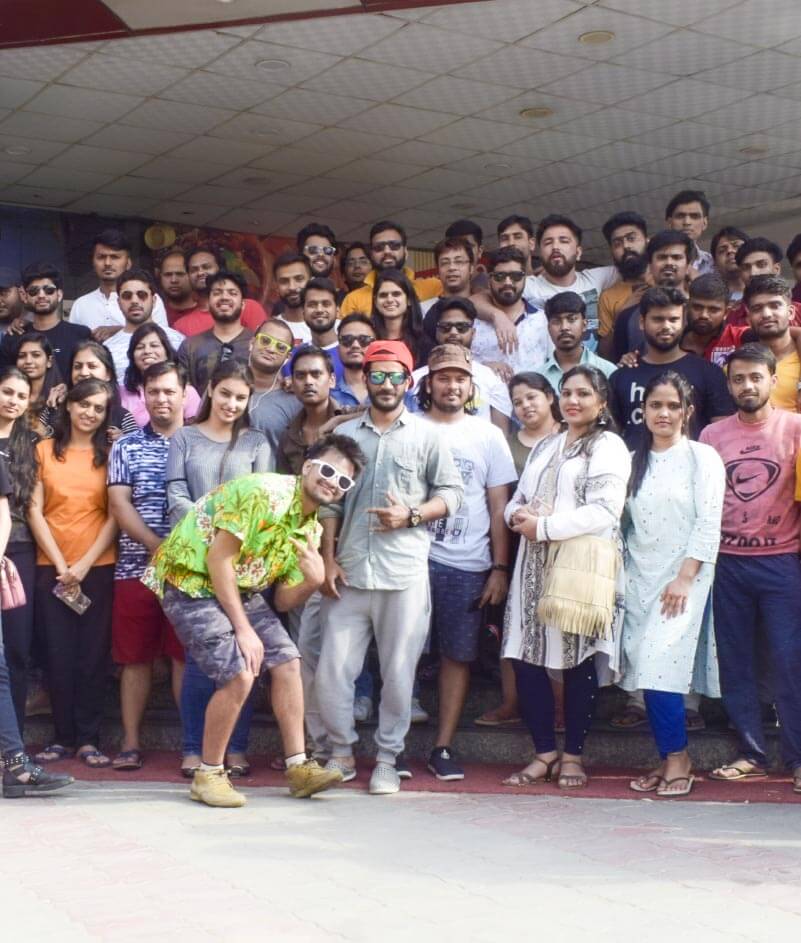 Smart hearing aids from hear.com - world's leading hearing care provider
hear.com has quickly established itself as one of India's most popular platforms for hearing aids. We've revolutionized the path to better hearing!
The idea behind hear.com has its foundations in the conviction that millions of people worldwide would be happier if they could hear better. However, people wait far too long before visiting a hearing care professional and it is the mission of this hearing aid company to change that. Most people are not aware how small and discreet today's hearing aids are and what these tiny miracles are capable of!
That is why we're engaging with active, open-minded individuals who are interested in hearing aids that suit their lifestyle. At hear.com we share extensive knowledge about hearing loss and modern hearing aids. We'd like to encourage anyone who feels they're suffering from hearing loss to sign up for an in-store trial of these mini marvels.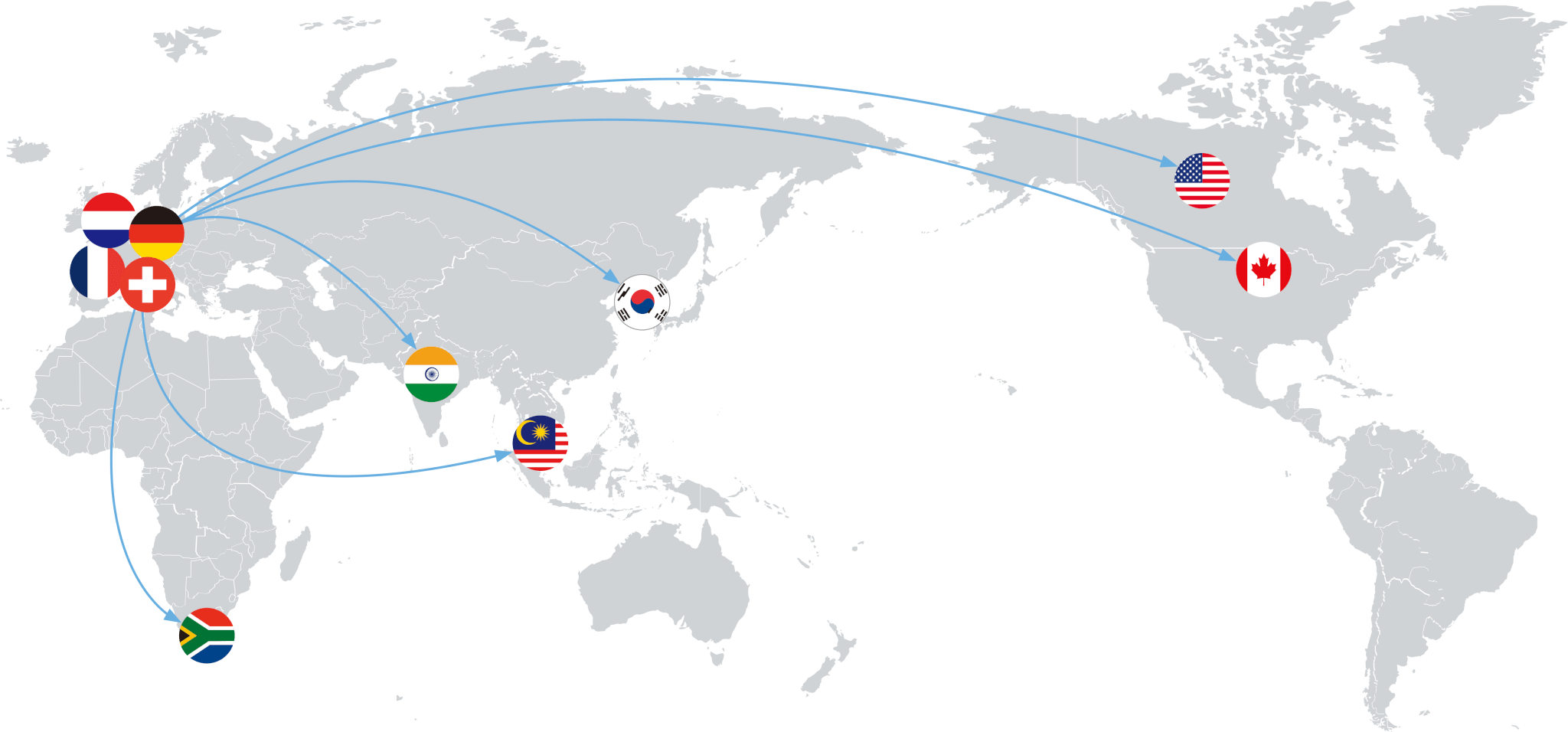 Innovative hearing aid technology, a knowledge base detailing all you need to know about hearing, and a dual consultation process designed to guide our customers on their way to happy hearing: That's the hear.com formula for global success and customer satisfaction that is almost twice as high as the industry average!
Hearing loss becoming a problem?
Here's how you can check if you qualify for an in-store trial of the latest hearing aids:
Step 1: Click on your State from the list below.
Step 2: After answering a few short questions, you will have the opportunity to secure an in-store trial.
What sets hear.com apart: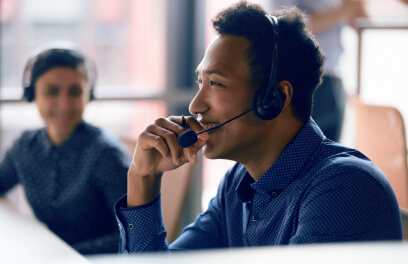 We understand good hearing
There's no call center behind the telephone consultation at hear.com. Our hearing care experts as well as the staff at our partner clinics are highly qualified hearing care professionals and hearing aid technology experts. Continuous training ensures that our experts are always up to date and that customers can always reach out to this hearing aid company for the latest technology.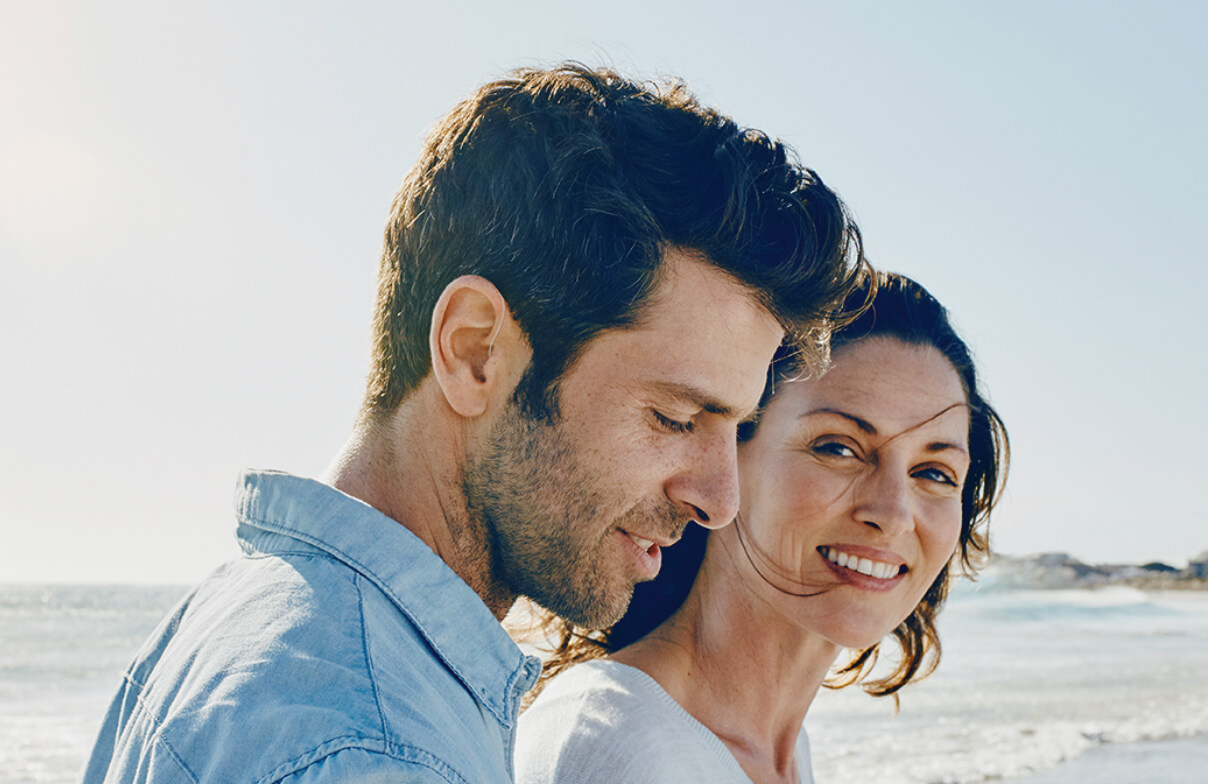 We understand our customers
As a hearing aid company, we understand our customers. Taking the first step towards combating hearing loss is not easy, especially for those with an active social and professional life. We also understand that a one size fits all solution simply doesn't work for hearing loss and our hearing care experts are there precisely for this reason – to provide you with a personalized consultation and understand your needs. We've gathered feedback from 3 million customer conversations worldwide and have devised optimal hearing aid solutions for all personal requirements.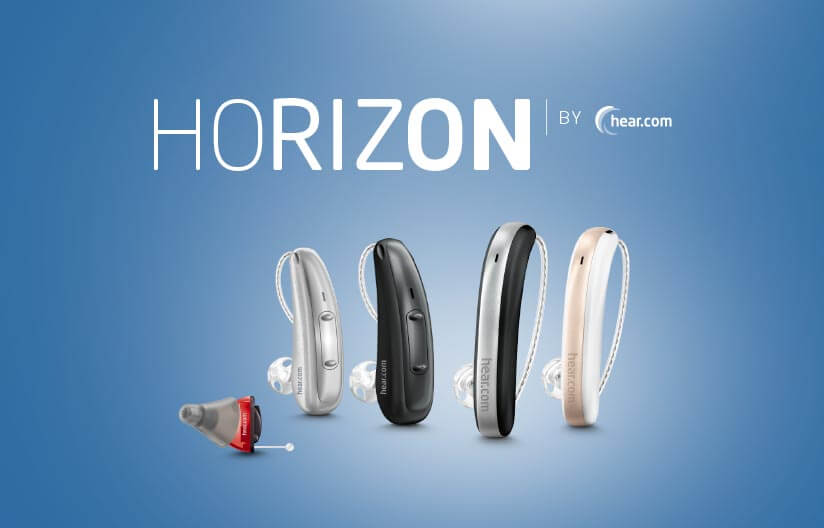 We understand modern technologies
We understand cutting edge technologies. At hear.com we look to the future every day. We offer access to the very latest in hearing aid technology from leading manufacturers and have pioneered digital solutions for optimal services to our customers.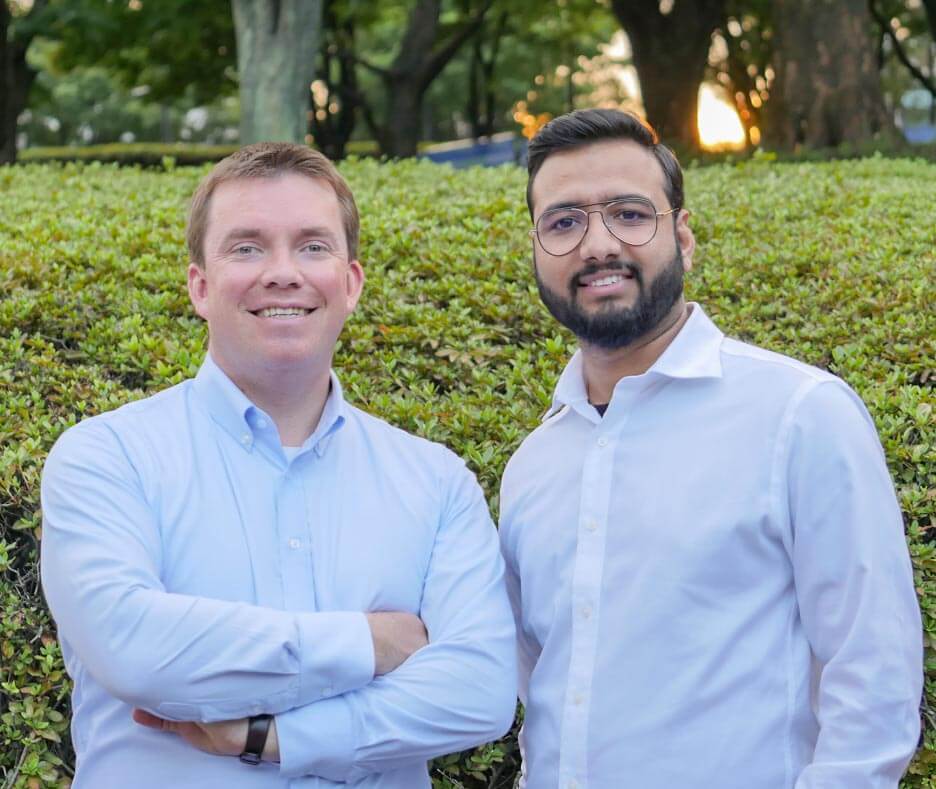 When I realized how difficult it was to convince my mom to wear hearing aids and how much of a positive impact they would have on her life, I decided to make it hear.com's mission that every mom in India (and every person who needs it) can wear hearing aids.
hear.com India's country head Piyush Jain on his motivation to shape India's future for good hearing and help people live their lives to the fullest once more.
"The hear.com success story began at the dining table in our student accommodations…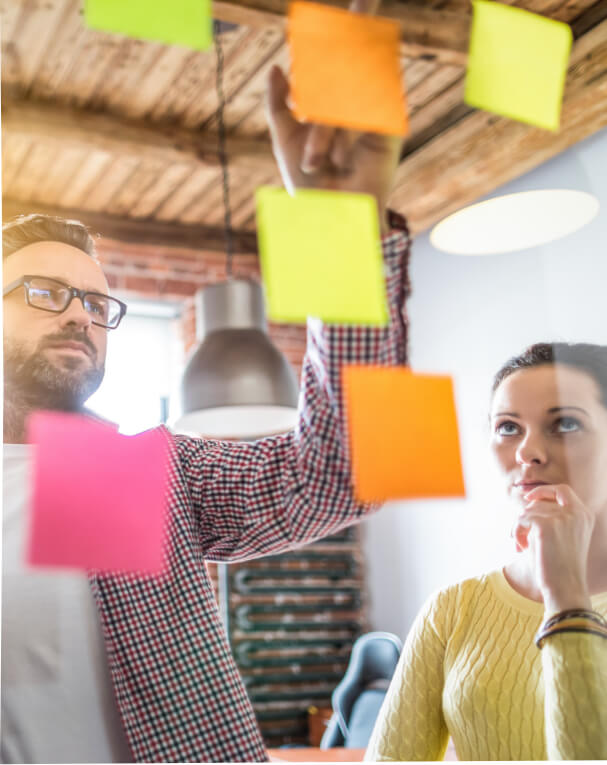 … There are millions of people who cannot hear well – and with modern hearing aids there is a wonderfully effective and constantly improving remedy for it… …We have recognized that the main problem is to really bring people and hearing aids together, and help them embrace a solution that can change their lives.
The way in which hearing aid brands communicate and the "old way" to obtain hearing aids via the ENT doctor often misses the needs, habits and overall requirements of active and tech-savvy individuals who have hearing loss… We wanted to clarify, dispel prejudices and arouse curiosity about modern hearing aids on the channels that are easily accessible for modern hearing aid users.
1:1 Consultation with a hearing care expert
Our hearing care team checks each customers' hearing, the progression of their hearing loss and then provides a personalized solution.
Listen better with hear.com
Multiple EMI options
Secure your device with our Protection plus plan
800,000 satisfied customers
A hearing aid company with a Pan-India presence
You can find Hear.com's partner audiologists at over 500 locations across India, and we're always adding more! Our partner clinics follow all safety precautions and are regularly apprised of technology updates in order to ensure you get the best possible solution for your hearing loss.
Check if you qualify for an in-store trial