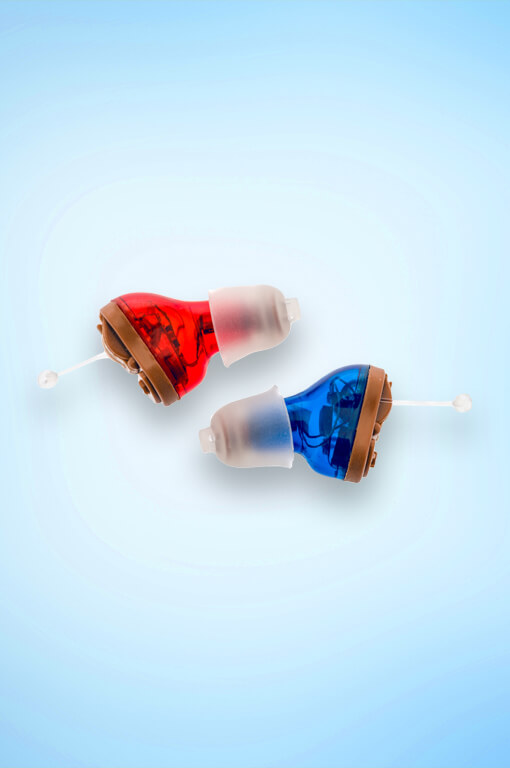 Smart hearing aids from hear.com - world's leading hearing care provider
Hearing aid technologies
The latest hearing aids with artificial intelligence
Today's modern hearing aids are tiny, high-performance computers: they use artificial intelligence to make the world sound more natural to the wearer than ever before. At the same time, the super-fast processors recognize language and highlight it clearly so that every word can be easily understood – even in noisy environments.
Latest-gen hearing aids have powerful lithium-ion batteries that can easily last the whole day and can be conveniently charged overnight. Armed with Bluetooth connectivity, they allow for unprecedented possibilities for wireless connection with other devices such as smartphones, tablets, TVs and other audio sources.
HORIZON by hear.com
A hearing aid designed for all your senses!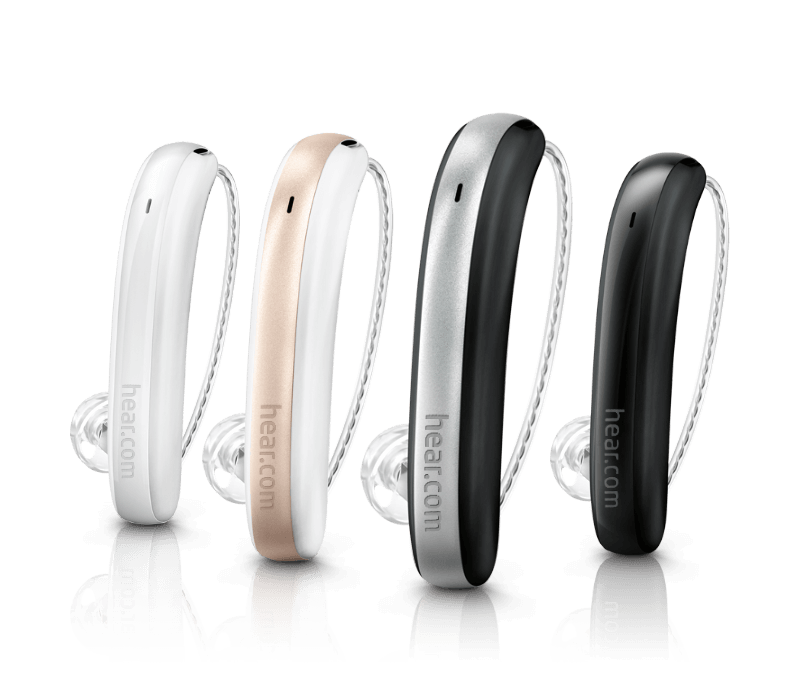 Based on the experience of more than three million consultations, hear.com has developed the HORIZON line of hearing aids! The hearing aid fits young at heart and active people better than any other! Horizon comes equipped with 2 unique features – SPEECH FOCUS and RELAX MODE, which can be conveniently activated at any time via the app!
SPEECH FOCUS enables effortless speech understanding, even in difficult listening environments such as restaurants or conference rooms. In milliseconds, all speech-relevant frequencies are highlighted – and disturbing ambient noises are filtered out. This makes every language detail understandable, even in noisy environments.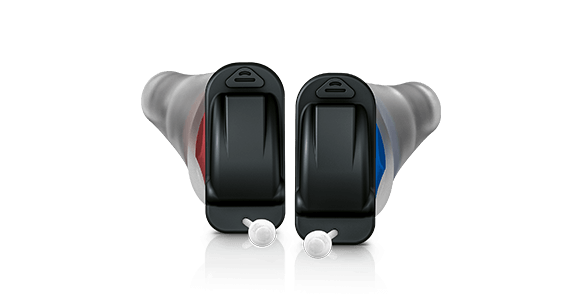 RELAX MODE offers what many in an increasingly louder and noisier world around us want: Peace and quiet! With a simple tap of the finger on the smartphone app, ambient noises are suppressed. At the same time, relaxing soundscapes are activated in a frequency mix based on the latest scientific findings. Immediately a pleasant feeling of relaxation sets in.
The audiological powerhouse of the hear.com HORIZON hearing aids is rounded off with a powerful Bluetooth interface for streaming phone calls, music, TV and other audio sources. All rechargeable HORIZON models are equipped with powerful lithium-ion batteries: Charged overnight in the portable charging box, they provide up to 21 hours of excellent hearing.
Check if you qualify for an in-store trial