Modern
mini hearing aids
Cutting edge hearing aids that are virtually invisible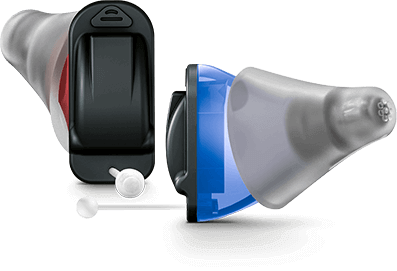 Premium German technology
Over 800,000 satisfied customers
The best hearing aids
Choose hearing aids from the leading manufacturers at the best prices.
Free consultation
See how hearing aids can improve your hearing loss effectively.

Nationwide service
We work everywhere in Malaysia to improve your hearing.
Satisfaction guaranteed
Your hearing success is our main focus - 100% satisfaction guaranteed.
hear.com makes hearing a good feeling again!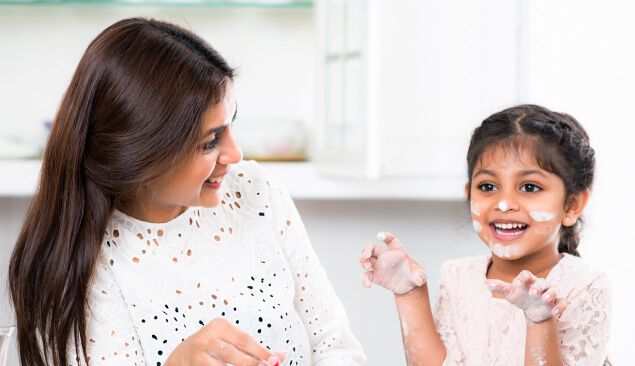 At hear.com, we believe good hearing is the key to a happy life – which is why it is our mission to empower everyone with hearing loss to hear better and live an active, fulfilling lifestyle.
Our hearing care expert will guide you through the process and get you started on your path to better hearing.
Do you feel like you're missing a step in important meetings and want your self-confidence back?

Would you like to effortlessly take part in conversations with friends and family again – even in crowded environments?

Do you miss the subtle sounds of nature like raindrops falling to the earth, or a child's laughter, or delicate tones in a piano concert?
Experience how better hearing with hear.com can lead to a happier, more fulfilling life!
Simply hear better with hear.com
Personal consultation
One of our experts will speak with you about your hearing situation and discuss your options on the phone.
Fitting your hearing aid
We will recommend and provide the latest hearing aids for you.
Enjoy better hearing
Buy your hearing aids when you are 100% satisfied and experience a higher quality of life.

Your hear.com hearing expert is there for you every step of the way and will take care of everything!
What our customers have to say
Praba | 51 years
"I was particularly satisfied with their patience in answering all my questions and advising me on how the product works."
Fatimah | 60 years
"I feel like a new person! My family is also happy with my hearing aids, because they don't have to repeat themselves all the time."
Chong | 64 years
"I decided to also do the free testing and was overly happy with the change, so that I immediately kept them. Looking back, this was the best decision I made in the last 5 years."
We work everywhere in Malaysia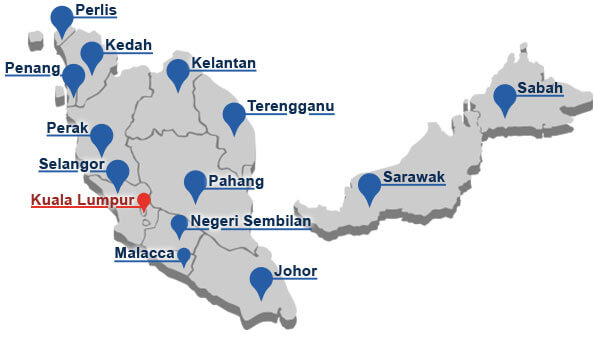 To ensure you get the best hearing care possible, we have developed a unique approach that allows us to serve you everywhere in Malaysia, even in small villages.
Only at hear.com:
all new models!
Presenting: HORIZON by hear.com! A hearing aid designed for all your senses.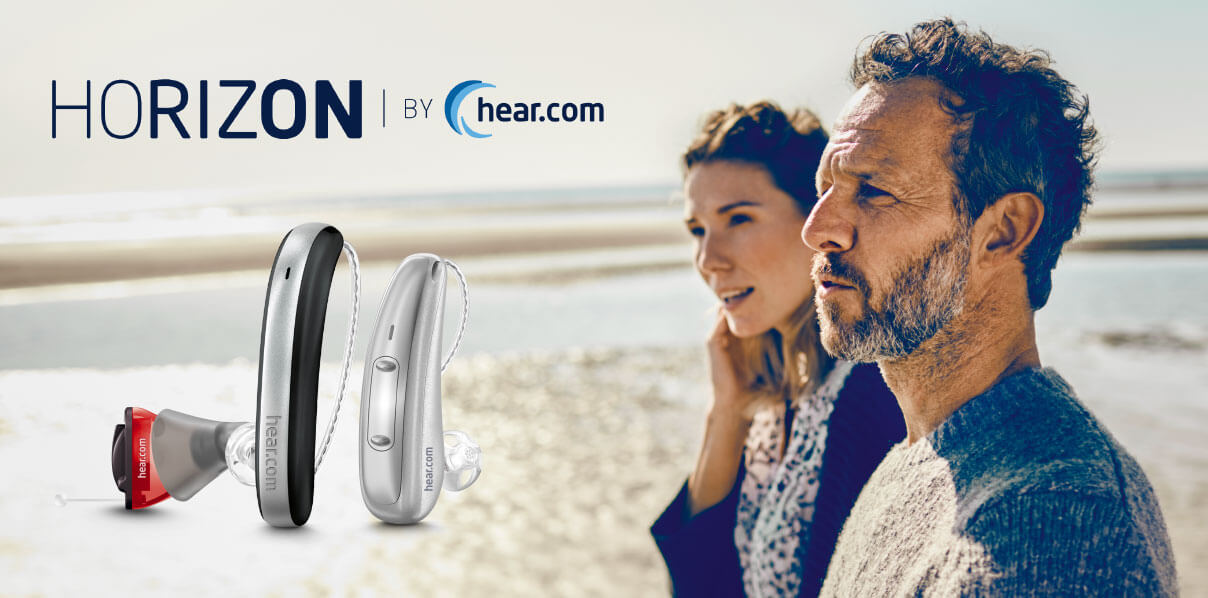 With an award-winning discreet design that incorporates feedback from over 3 million customer consultations, Horizon packs innovative technology like SPEECH FOCUS and RELAX MODE into a small size. Experience crystal clear speech understanding whenever you need – all from a device the size of a coffee bean!
Sign-up for your free trial
»
Hearing loss is progressive - Don't wait till it becomes a problem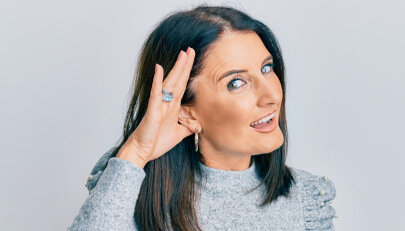 Every third person experiences hearing loss once they cross 50. As we age, our complex hearing organ undergoes a natural, unavoidable wear and tear. The signs are subtle – You may start to experience difficulty in understanding conversations in noisy environments, and get the impression that everyone talking to you is mumbling. The onset of hearing loss can affect your general well-being: Affected people experience frequent headaches, issues with balance and have trouble sleeping.
Fortunately, there exists a device with which you can completely avoid such a scenario: Cutting edge hearing aids! These devices are discreet, reliable, and can change your life!
The sooner you do something about your hearing loss, the better your chances of stopping it from worsening!
Are you interested in experiencing this yourself? Do you have a family member or a friend who you feel might benefit from powerful and discreet hearing aids?
hear.com, the #1 source for better hearing!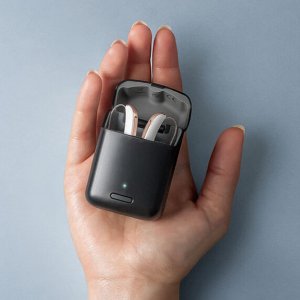 We at hear.com are in the business of improving lives with modern hearing aids. Our experienced consultants and audiologists will work together with you to find the perfect hearing loss solution. Whether you suffer from tinnitus or age-related hearing loss, a free hearing aid consultation with one of our hearing professionals is the first step towards improving your quality of life.
Our audiologists will work closely with you to find hearing aids that are best fit for your lifestyle and budget. So why wait? Start your journey to better hearing today!
Check if you qualify for a free trial