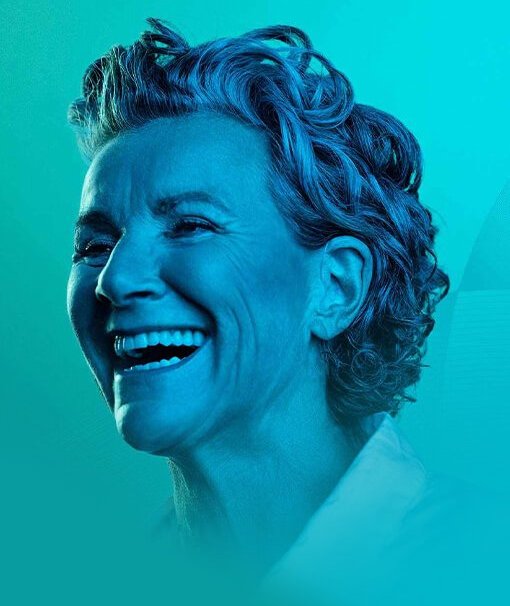 Smart hearing aids from hear.com - world's leading hearing care provider

With the innovative Nx hearing aids, the Signia team ensures the most natural hearing ever and sets completely new standards for modern hearing technology. The goal of the developers: The wearer of a Signia Nx hearing aid should feel comfortable and not even notice that they are wearing a hearing aid on their ear. Thanks to the highly intelligent Nx technology, the entire environment sounds completely natural from the first time it is worn. Because for the first time, Nx hearing aids also reproduce your own voice in an absolutely natural way – a world first and love at first sight, or should we say… sound?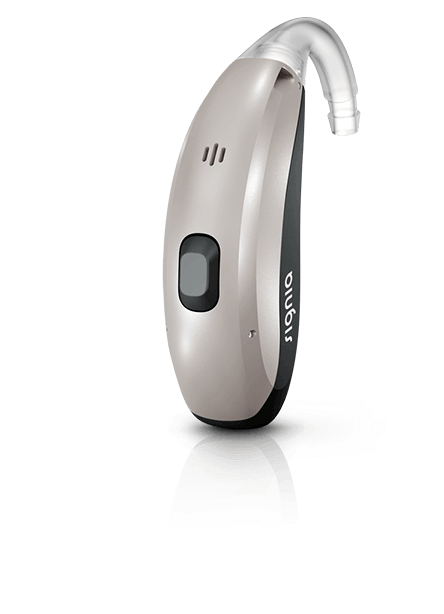 Natural hearing
from day one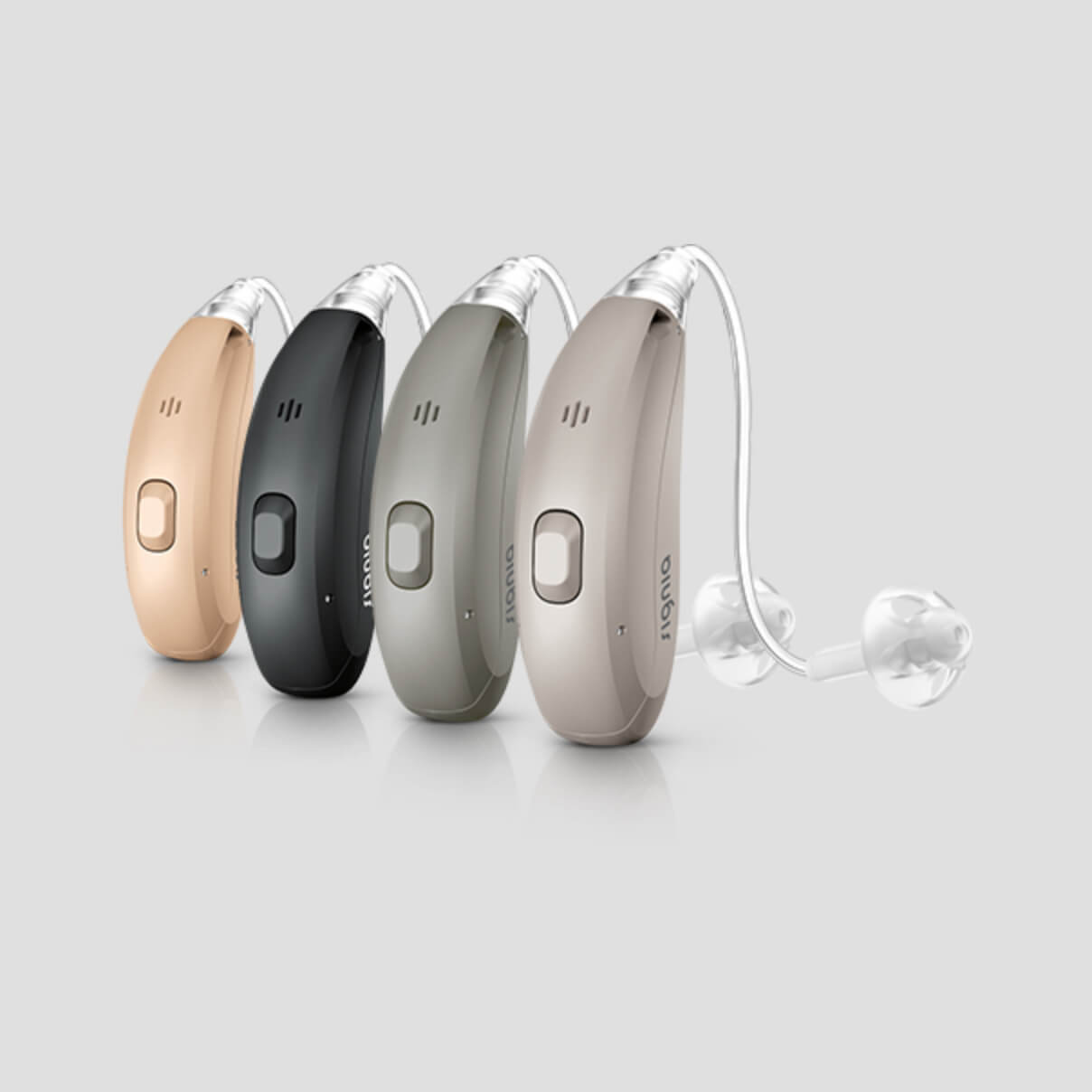 For many hearing aid users, their own voice in particular often sounds unnatural through a hearing aid. This is especially true for people who are not used to wearing a hearing aid. For this reason, it is not uncommon for hearing systems to be rejected and replaced. The new Nx technology from Signia creates a solution for this for the first time and faithfully reproduces all voices, including your own, thanks to unique voice recognition – for the most natural hearing that has ever existed.
Own Voice Processing (OVP) primarily allows for your own voice to be processed separately from other voices and background noises. Thanks to binaural signal processing, i.e. the constant exchange of data from ear to ear, the Nx reproduces your natural hearing with absolute precision. Because Nx devices continuously locate all ambient noises, your entire spatial environment sounds completely natural to you.
Crystal clear speech understanding
The development of the Signia Nx not only focused on the natural perception of one's own voice. Signia Nx also sets new standards in speech understanding. Cutting-edge, highly intelligent algorithms process the incoming sounds and noises in the most modern way – even in very noisy environments such as a restaurant or an open-plan office. The Signia Nx simply blocks out disturbing background noises and offers the hearing aid wearer a clear and undistorted sound. The result: You understand every word clearly and distinctly and you can have a carefree conversation in every situation.
Sign-up for your in-store trial
»
Greatest hearing performance and connectivity
You can easily connect the Signia Nx to your mobile phone or television and transmit sounds directly into your hearing aids at normal volume. With hearing systems that use this technology, direct streaming via Bluetooth is also possible. Our unique Ultra HD e2e signal processing ensures the exchange of data between the left and right hearing aid. This ensures you get a natural sound image in stereo even when listening to music. The combination of these two technologies is unique and ensures that you can enjoy films and music with breathtaking sound quality. Simply connect your hearing aid to your smartphone or TV and start direct streaming.
Virtual home visit by Signia TeleCare
The "virtual home visit" is also revolutionary with the Nx devices. Thanks to the new Signia TeleCare function, your hearing care professional can configure your hearing aid remotely using special software and adapt it to the respective everyday situation. So you don't have to go to the audiologist in person every time to have your hearing aids readjusted – a quick phone call is all it takes.
Your hearing care professional also gets to receive direct feedback on the new settings from you. In this way, they get to know your hearing situation and your individual perception better and better and can adjust your hearing aids even faster for future adjustments.
After the initial fitting at your hearing care professional, you can easily arrange additional appointments using the app. Follow-up appointments can be made conveniently from home via video call. Simply describe your needs to your hearing care professional so that they can adjust your hearing aids accordingly.
Sign-up for your in-store trial
»
Revolutionary hearing aids
The latest hearing aids in the Signia Nx family are available in three designs, all of which are equipped with the innovative Nx technology. The PURE 312 Nx scores with outstanding direct streaming, and that in the smallest possible housing. It is equipped with a Bluetooth antenna and enables streaming in excellent quality and in stereo. The PURE 312 Nx therefore not only stands for great hearing performance and full connectivity, but also for maximum discretion.
If you value extra long battery life, the PURE 13 Nx is the right hearing aid for you. With this model, you can achieve an operating time of up to six days, even if you wear the hearing aid 16 hours a day and stream ten hours from TV and iPhone. The MOTION 13 Nx is a hearing aid for most customization options. This model also has seamless connectivity. By evaluating sound data in the most modern way and creating a movement profile, it records your entire listening environment and ensures excellent spatial hearing.
With the myControl app, you can easily adjust your hearing aid yourself, if a completely new adjustment by a hearing care professional is not necessary. You can easily switch between previously set programs and adjust your hearing aid within seconds, for example for listening to music or for conversations in large rooms.
You can also precisely adjust the volume and sound with the myControl app with a tap of your finger. The application also informs you about the status of your battery. If the battery level falls below a certain value, you will hear a warning tone immediately so that you can replace the battery in good time.
Check if you qualify for an in-store trial